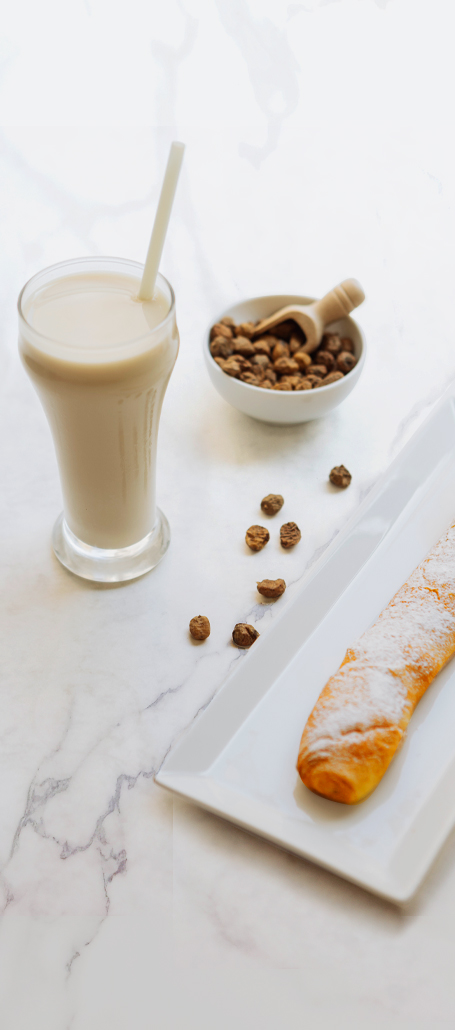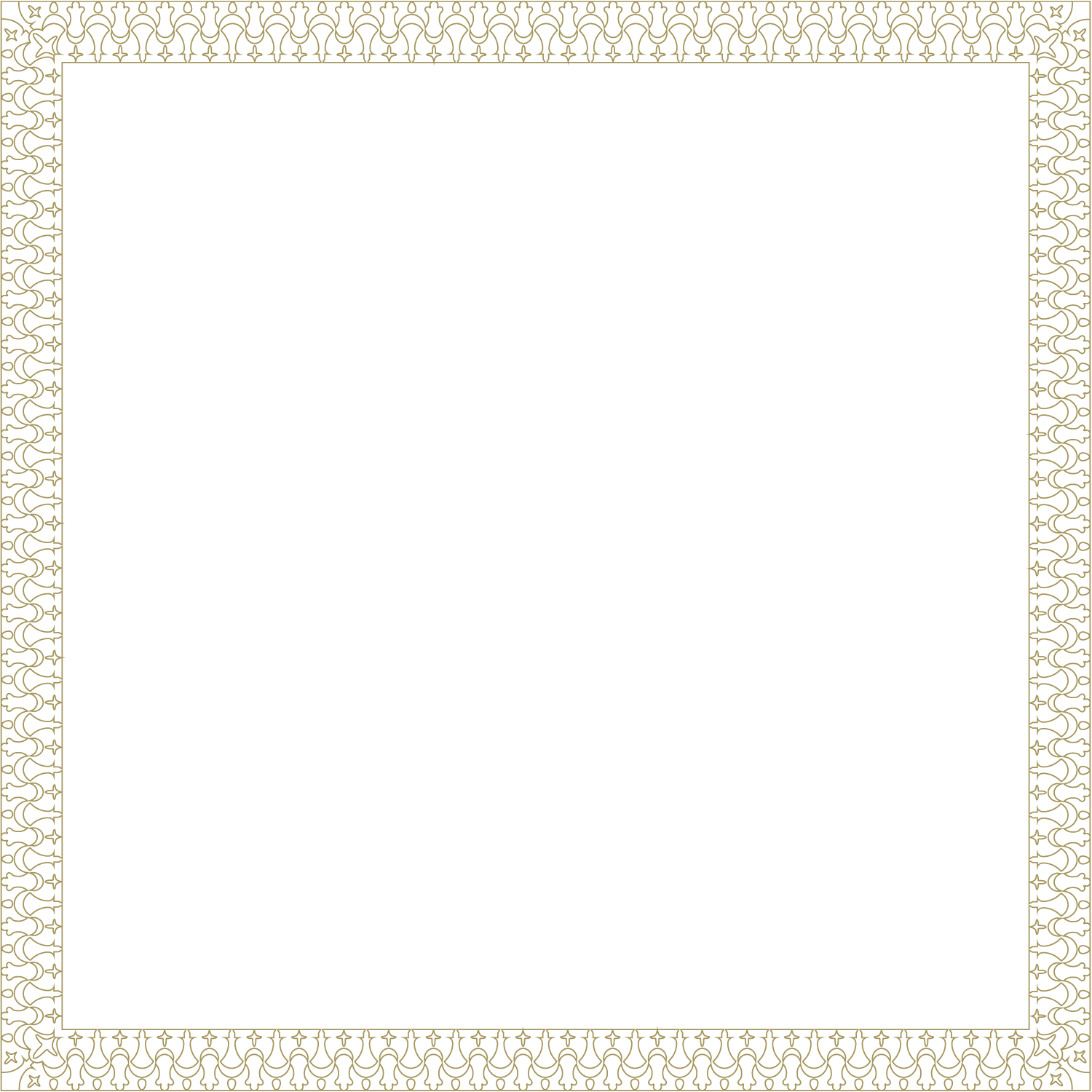 • THE HORCHATA AND THE FARTONS •
Try the fresh horchata and the tasty fartons. Enjoy the refreshing liquid horchata or granita with its fartons for dipping.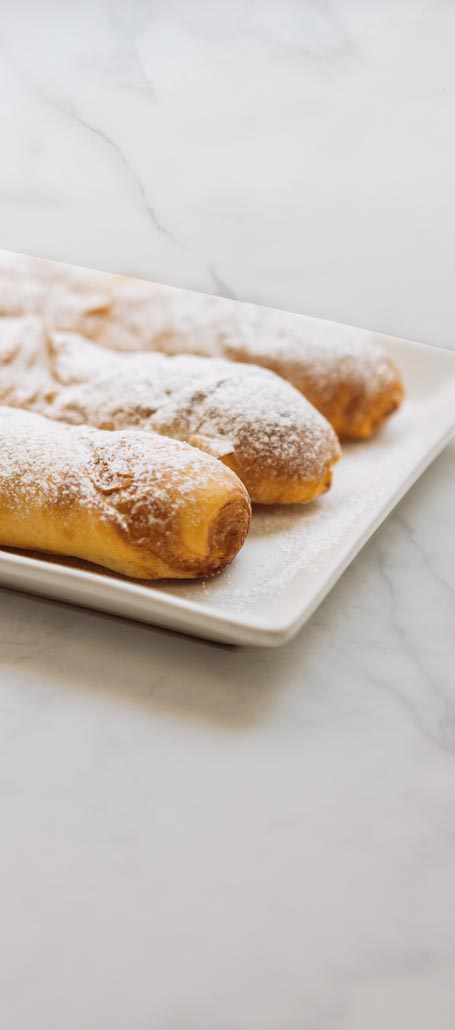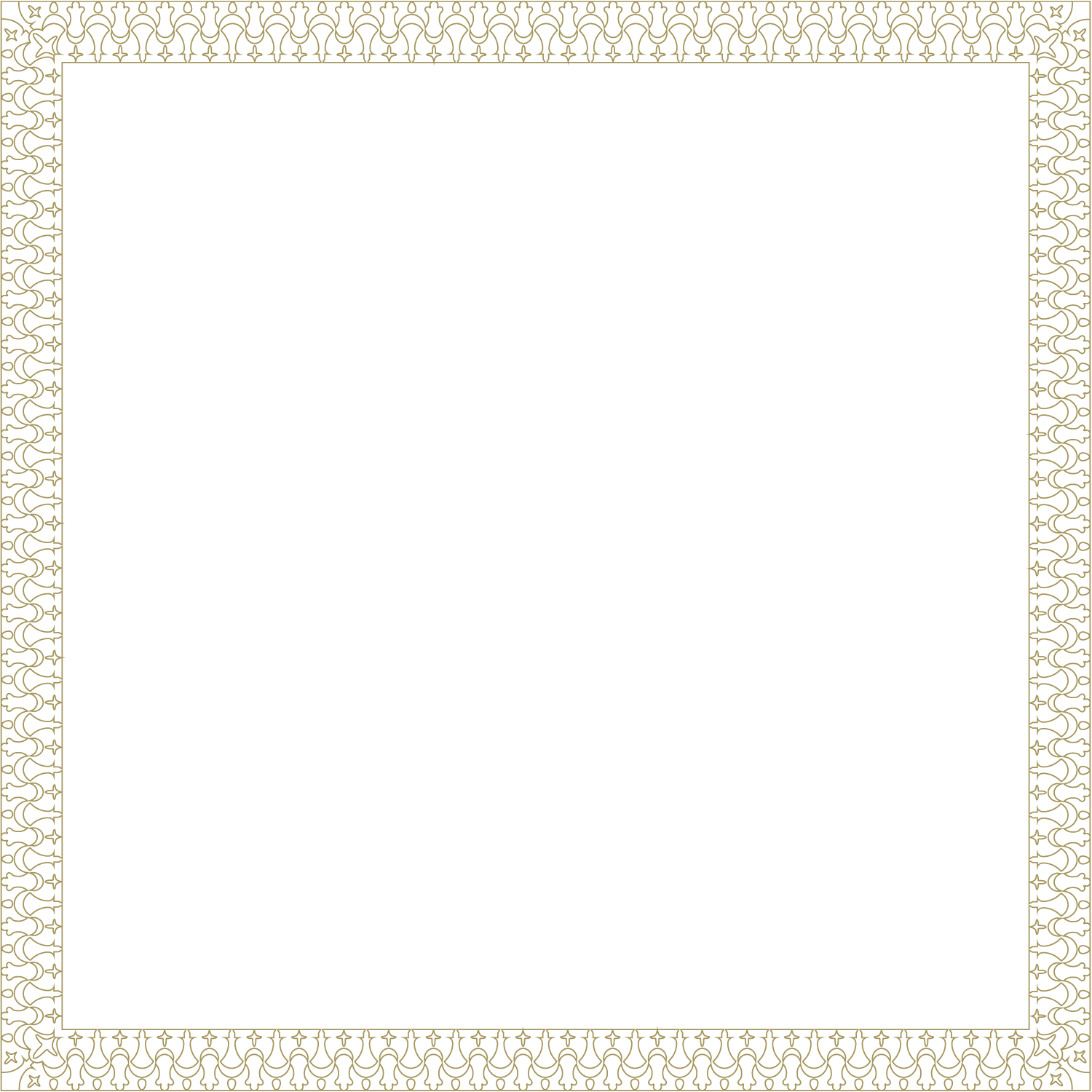 It is one of the most typical sweets in Spain, it is made of a dough of flour cooked in oil. It is a delicious product which is taken accompanied by a cup of hot chocolate or a coffee with milk; the ideal time to consume it is in the morning, for breakfast, or in the afternoon, for a snack.
Buñuelos are an authentic delicacy, they are very typical in Valencia since they are usually eaten on different festivities such as Christmas or Fallas and are usually eaten with a good accompanying hot chocolate.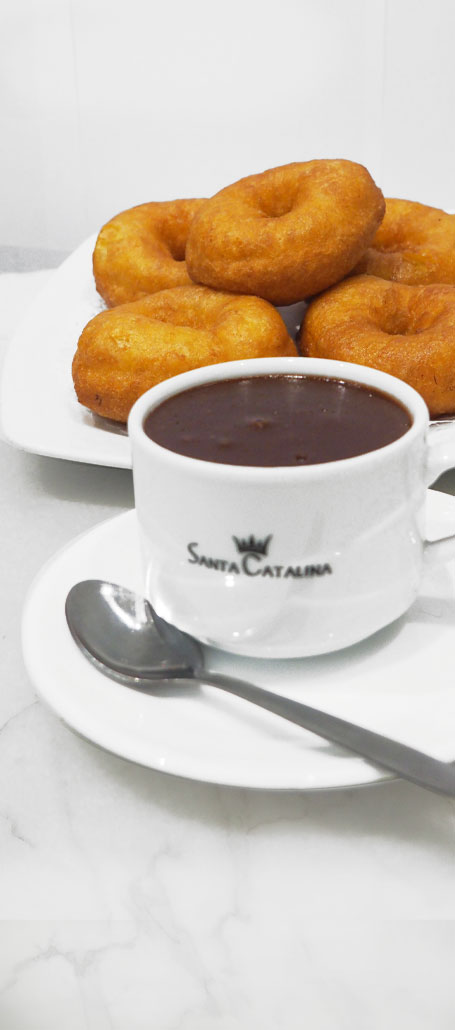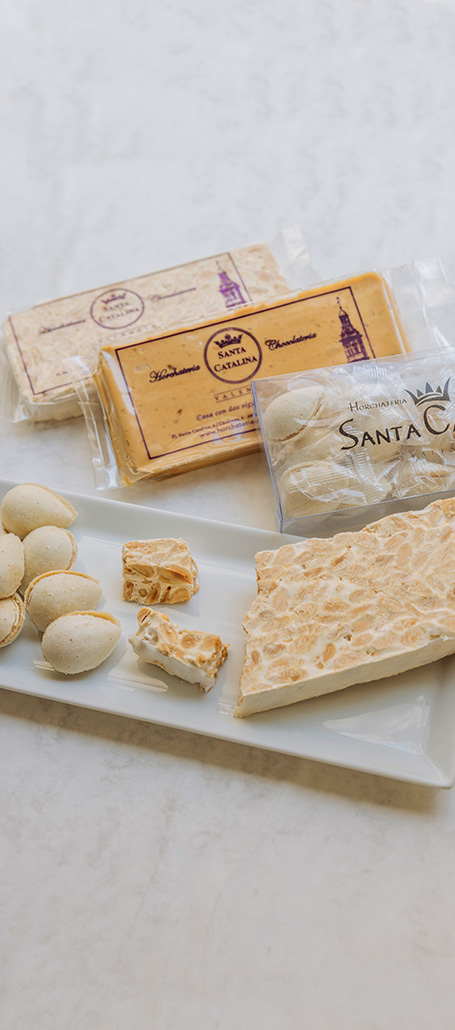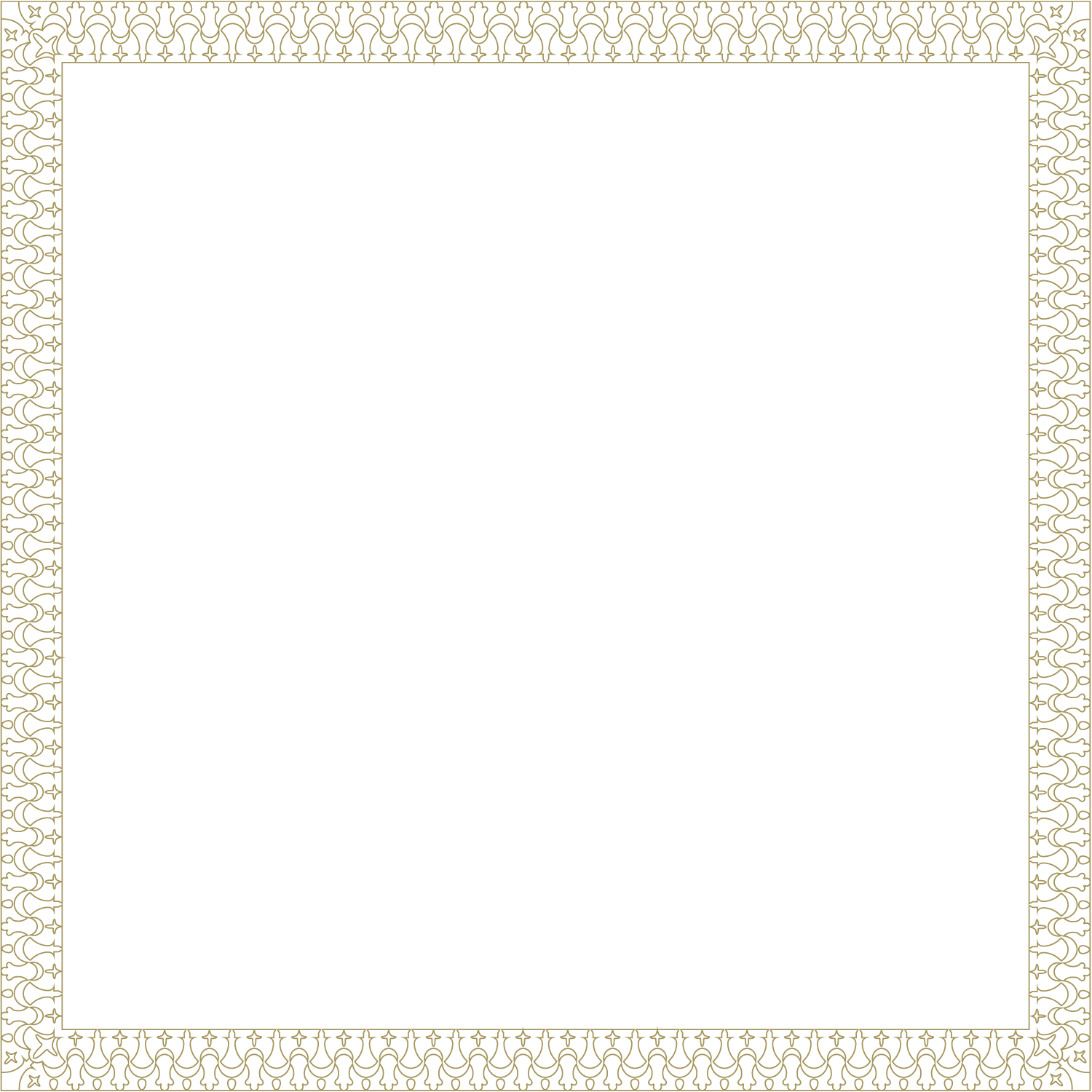 EL TURRÓN is one of the typical Christmas sweets, which is obtained from a cooking mass of honey and sugar to later add the characteristic almonds, its origins are Arab and Spanish and they are very popular. In Santa Catalina you can buy nougat of different flavors such as nougat cream, Jijona nougat, milk chocolate nougat or hard nougat. Orange blossom honey – It is made from the nectar of citrus trees such as orange and lemon trees. It is a natural sweetener with a very intense aroma, it has health properties and benefits, it contains methyl anthralitate, a component of the orange blossom which gives it a delicious flavor and aroma.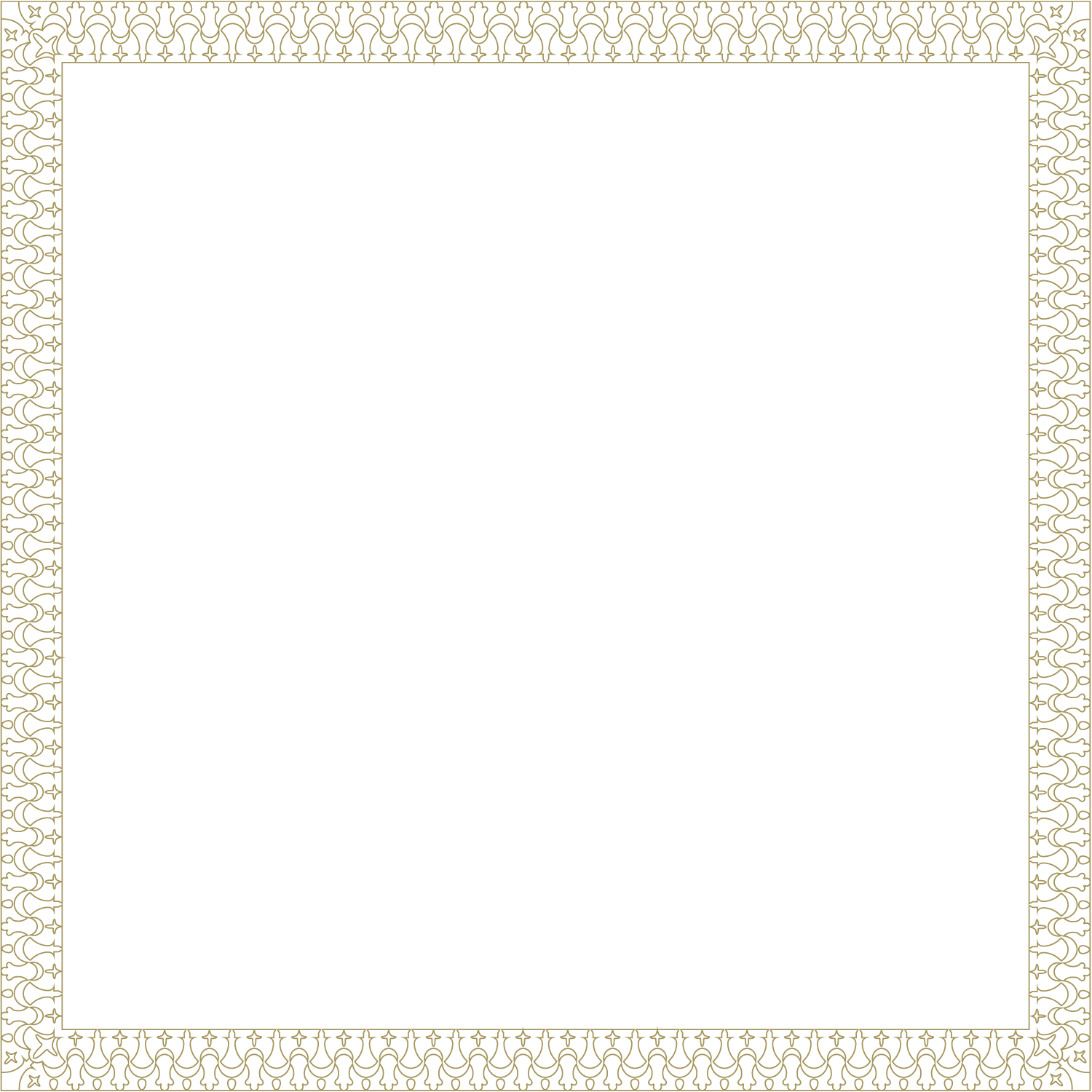 Our ice creams and shakes are of great quality, they stand out for their smell, color, flavor and texture, they are very intense in flavor thanks to the use of fresh products. It is a very healthy food that provides calcium to the body and various nutrients provided by the fruits and ingredients used.
One of the most typical ice creams in Valencia is the CHUFA CREAM ice cream, as well as the TURRÓN ice cream and the MERENGADA MILK ice cream.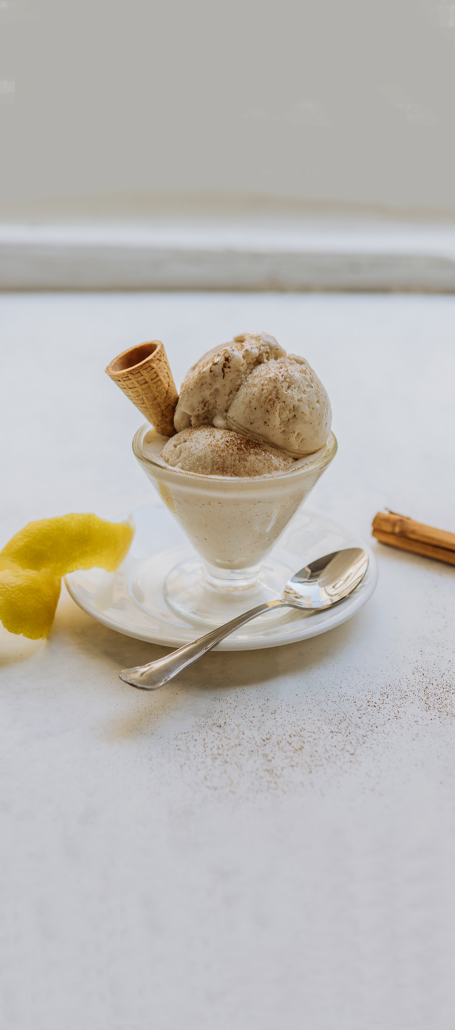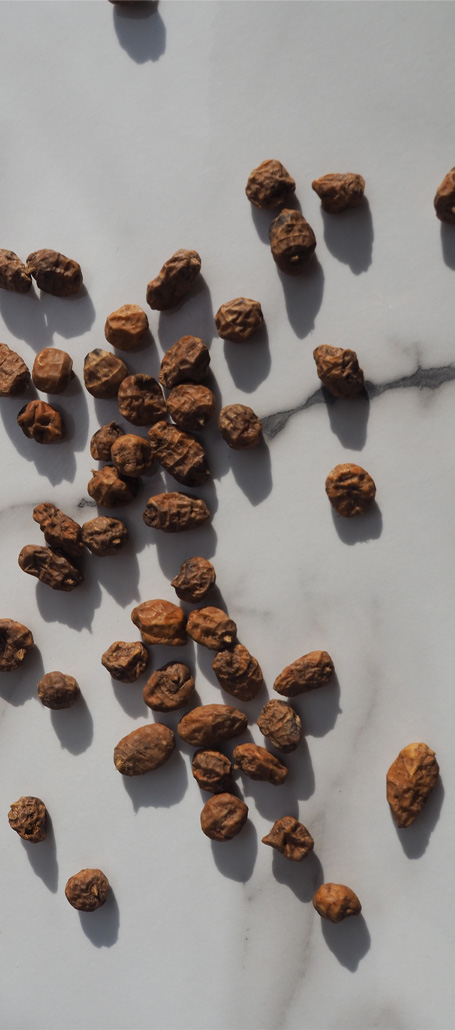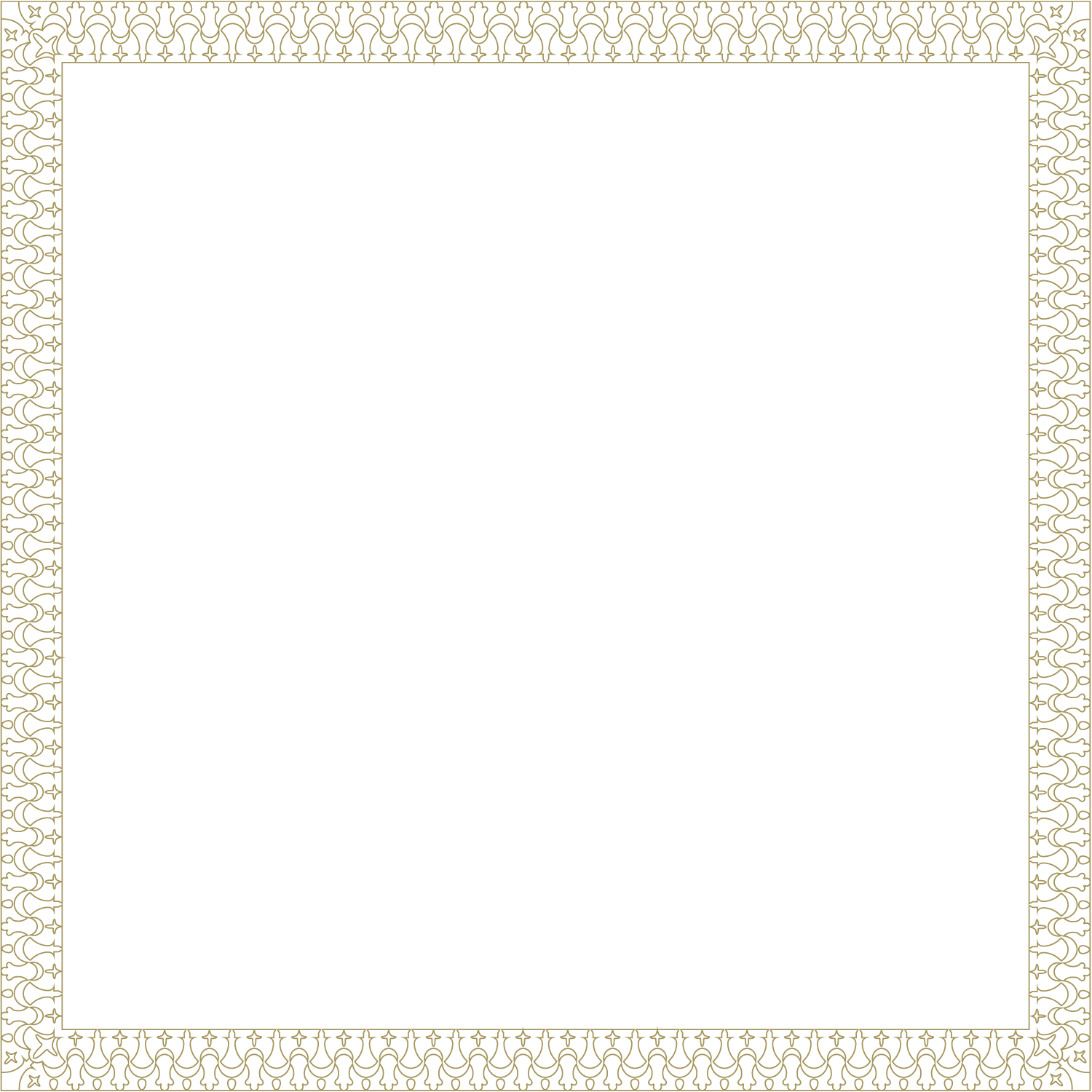 Tigernut oil is an outstanding product for a healthy and balanced diet thanks to its polyunsaturated fatty acids and oleic acid, it is a food that favors the control of cholesterol and triglycerides, in addition to containing vitamin E. It provides a peculiar flavor used in haute cuisine and is perfect for dressing dishes and salads of all kinds.